15th April 2020
Collaborate and create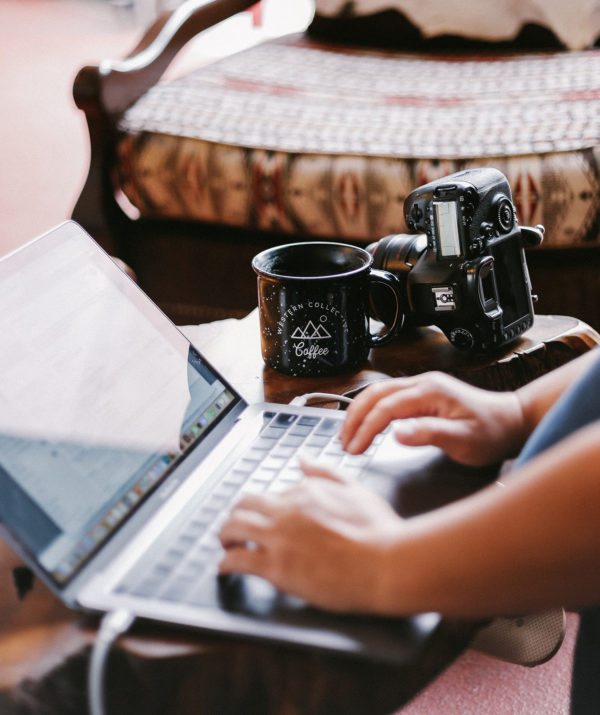 Dear all,
I hope you are all keeping well, and managing to enjoy at least a little of this very lovely Spring weather.
Following up from my last email, I would like to remind you that we are still running the Shine competition this year although I can confirm now that sadly there will be no ceremony at Stationers' Hall at the end of June. The schedule is otherwise as planned – entries to be in by 8th May (although extra time can be given if needed due to the current extraordinary circumstances), and prizes awarded on 29th June. These will be sent by post and every winner will, for the first time, receive a framed certificate of their achievement.
We expect many more digital entries this year, and of course will only require one pdf or podcast mp3 file of these. If you have hard copies of your magazine or newspaper, six copies would be fantastic if you can provide them, but if not, we are happy to take what you can spare.
This is a splendid opportunity for students to experiment with small group collaborations, achieved through digital media. Encouraging student teamwork is at the heart of Shine and there are so many ways of achieving this – from a social distance. File sharing and creativity can abound within WhatsApp groups, Skype, WeTransfer, Dropbox – or even HouseParty. Why not take advantage of these free tools and wow us with an incredible podcast (15-30 minutes is ideal) or digital magazine?
As Robert Kennedy said in the 1960s, '… we live in interesting times. They are times of danger and uncertainty; but they are also the most creative of any time in the history of mankind…' Encourage your pupils to make their observations on these unsettling and strange times: they will have something to look back on, and something to show their children what it was like to experience 2020.
As ever, if you have questions or want to get in touch, email us at shine@stationers.org
Good luck and good health!
Alison Strachan
Chair of Shine