29th September 2020
We want to enter Shine 2021 – what do I do next?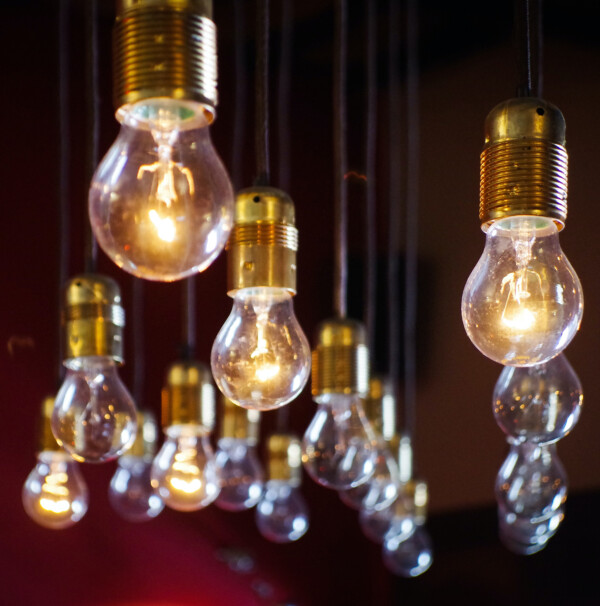 We hope you're now interested in starting up a student magazine or newspaper, but may still be concerned about lack of time and resources. Here are some tips from other teachers as to what to do next:
Identify one or two other teachers in the school, preferably in different departments, who might want to get involved
Between you, identify pupils who you think would benefit from the project
Set up a group meeting to get the creativity flowing – taking a look at the Shine website winners and categories will help
Allocate roles – this is the start of the responsibility which will reap such benefits for your pupils
We don't have the money to do this
Shine actively encourages digital entries, and this year there were few hard copy entries due to lockdown. If your school is short of resources, once the team is set up, you may find the pupils are resourceful in finding ways to get things done. Getting them to approach the local business community can often lead to help with software, printing or materials, as well as being a way of creating links which are beneficial to the school. This in itself could fulfil entry to Shine categories: Best Community and Environmental Initiative and Best Marketing Strategy.
You will find step by step guidance on setting up a magazine on this website, here.
Winning teamwork
Creating something that is greater than the sum of its parts will enhance your pupils' educational experience: boosting confidence; nurturing creativity, introducing management skills, fostering healthy interaction; and well, ticking so many boxes that we can't understand why pupil-led school publications aren't part of the national curriculum.
We are here to help so please do get in touch if you have questions: shine@stationers.org
Alison Strachan
Chair of Shine