6th October 2020
Prizes to win for your school project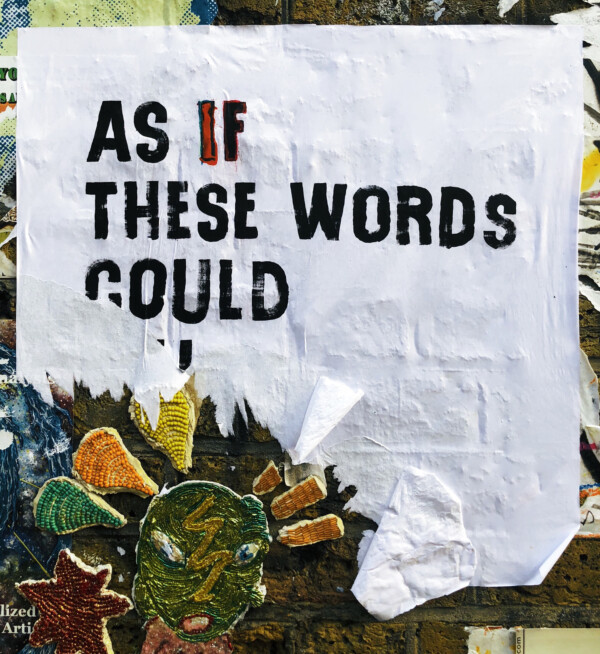 At is core, Shine is a school magazine competition which awards prizes to schools, teachers and pupils for their work in creating an outstanding school publication.
'Outstanding' means it has grabbed our judges' attention in some way, whether that is through its energy, coherence, creativity, humour, passion, intelligence or innovation. It is not about producing the best glossy mag with expensive production costs: the vehicle can be digital or simply produced. The judges are looking at content and effective communication.
What can we win?
There are 13 categories to enter and the school only needs to enter one to be eligible for a prize. The categories can be found here.
Included in the categories are awards for Best Teacher, which is great for CPD and future career paths; and one for Shine Scholar, which has the amazing prize of a day's work experience at the features desk of The Daily Mail. Whatever our political affiliations, it cannot be denied that being at the centre of the largest national newspaper for a day could be anything other than fascinating.
Read about Shine Scholar 2019's Feranmi Babajide's experience last year
Our aim is to reward talent in schools but also to create links between the content and communications industries and schools. Many of the prizes are geared to create and foster these links and potential career paths.
Each winning school, teacher and pupil receives a framed letterpress certificate which is great for the school's entrance foyer as a marketing tool, as well as being an enhancement to UCAS and job applications for the students.
Nothing to lose?
Other than some of your precious time, (and we understand from other teachers that this is amply rewarded), there is so much to gain by entering Shine. It's free, is run by a charity so there are no commercial catches, and has brought palpable joy to previous entrants.
Here is the link to enter for 2021, and being our postponed 10th anniversary, we can promise that it will be a humdinger of a gala ceremony in London – more about that next time.
In the meantime, good luck and remember if you have any questions contact us at shine@stationers.org
Alison Strachan
Shine Chair