26th January 2021
Ask the expert: student edition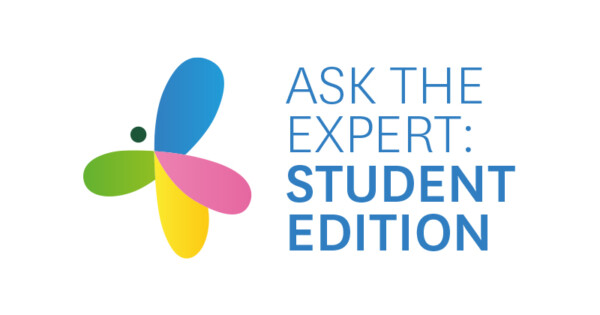 This week we are offering you a conversation between two students: George Thornicroft who won Shine Best Feature in 2018 at the impressive age of 13, for his piece 'Transgender and Proud', and Ava Harding from Ecclesbourne School in Derbyshire who is asking him about the advantages of working on a school magazine, and how the Shine competition affected his life.
Here is the link to their chat, and once again, I recommend you get a cup of tea and take 20 minutes break to enjoy it.
Watch the video:
Next week, we will be offering you George as host interviewing Liz Hunt, Assistant Editor (Features & Comment) of the Daily Mail, discussing what makes a great feature.
We'd love to hear your thoughts on the 'Ask the Expert' initiative, so please get in touch and let us know if you are finding the videos useful and inspiring.
Til next week, keep warm,
Alison Strachan
Chair of Shine