2nd February 2021
Ask the expert: feature writing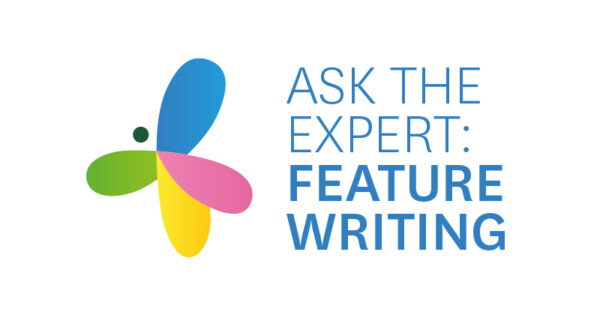 We hope you enjoyed last week's Shine 'Ask the Expert' video – and the project continues this week with a really fascinating insight into the life of a daily newspaper.
The Shine School Media Awards winner of 'Best Feature Article' in 2018 George Thornicroft interviews Liz Hunt, Assistant Editor (Features & Comment) of the Daily Mail, about feature writing.
Take a look:
George asks some really insightful questions here – and we hope it feels like you're in the room yourself with Liz.
Until next week, stay safe,
Alison Strachan
Chair of Shine