28th July 2021
The 2021 Shine Awards are announced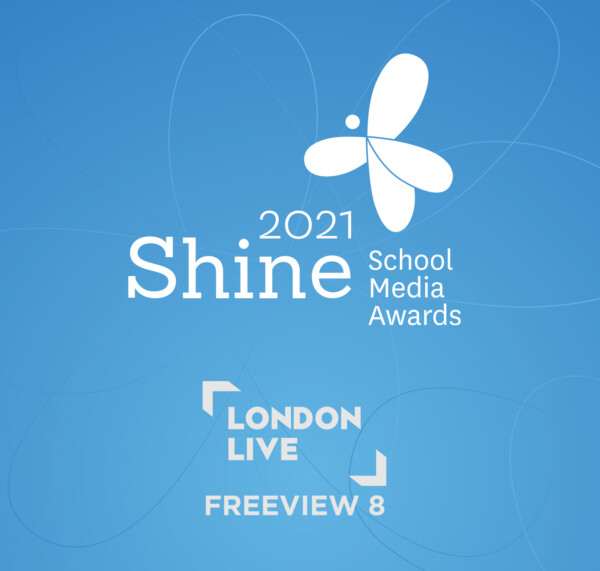 Today we announce the winners of the Shine School Media Awards 2021.
With an in-person awards ceremony off the cards for another year, Shine Chair Alison Strachan introduces the awards alongside Deputy Chair Richard Chapman, in a virtual announcement from London Live Studios.
The full list of award winners is also featured in full on this site…
Congratulations to all the winners!