4th May 2021
Ask the expert: sustainability in print and paper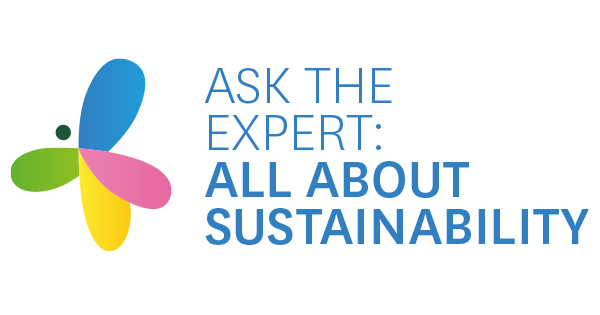 Greetings,
I hope you all enjoyed the bank holiday weekend, although the weather was pretty shocking yesterday for most of us I believe.
This is a big week for Shine as entries to the competition should be in by this Friday, 8th May. If you have any issues with meeting that deadline, however, do get in touch with Anneliese on shine@stationers.org.
Our final Ask the Expert video is on 'Sustainability in Print and Paper' where Martyn Eustace from TwoSides, a body whose common goal is to promote the sustainability of the graphic communications supply chain, talks to four young ladies from Ecclesbourne School about how to achieve the 'Best Sustainability Initiative' in their school.
Martyn sets out ideas on the myths and facts of print and the environment and offers ideas on what to include in an entry to this category, such as how much electricity it takes to run the school, what sort of energy it uses, how much paper is recycled, where plastics can be replaced or recycled and so on.
Martyn's presentation is followed up with questions from the girls.
This category is one that can often be overlooked but is so important. It's not too late to get your team to put together a report on how their publication is produced and how that fits in with the school's ethos.
Good luck with getting those entries in!
Until next time,
Alison
Shine Chair