14th December 2021
Festive motivation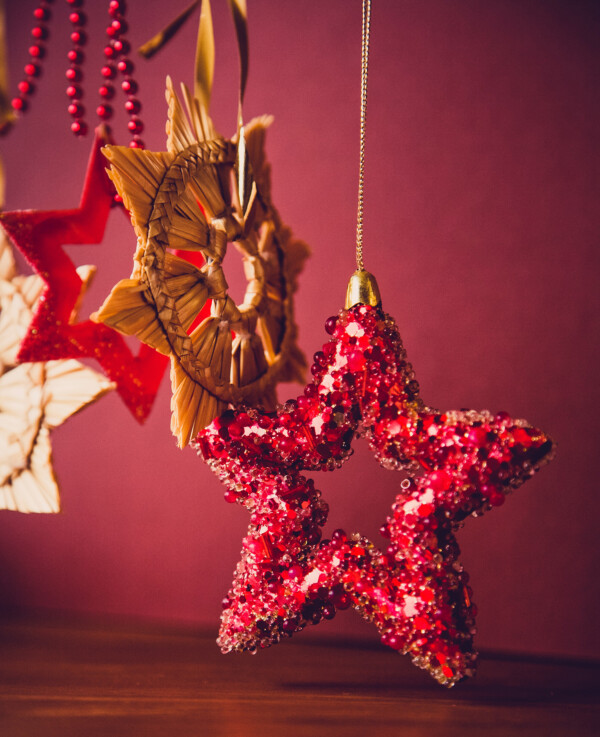 Seasons greetings from Shine!
The countdown to Christmas is well on its way and we're all looking forward to a festive break at Shine headquarters despite the gloomy weather and news.
If you are new to the competition and have not yet decided whether you will enter, the most important thing to do now is to get your team motivated to create. At last week's teachers' forum one of the strongest messages from Alan and Rosie, teachers with 7 and 1 years' Shine experience respectively, was that once they opened the gates, the inspiration for content came rushing in.
Students already have their ideas and agendas and giving them the opportunity to communicate those ideas on a platform of their own creation is magical.
Don't be put off by the long list of categories – once the content is there, it will become apparent which categories you have the material to enter. There does not have to be an overriding theme, although each year we find there are strong themes which are often the vanguard for national media topics, such as mental health. The topic for 2022, in the category 'Best Piece on a Designated Topic' is climate change, and we are confident that your students will have a lot to say on this, whether it be an opinion piece, a photograph, a cartoon or a podcast.
It is wonderful that young people are nowadays so engaged with global issues and their ability to communicate effectively on these issues can only be bettered by working as a team on a publication or broadcast. And it doesn't all have to be highbrow – humour is such a powerful tool and can make the strongest point with the lightest touch.
Wishing you all the jolliest of yuletide holidays, and see you in 2022!
Alison Strachan
Chair of Shine