1st December 2021
All about our first Teachers' Forum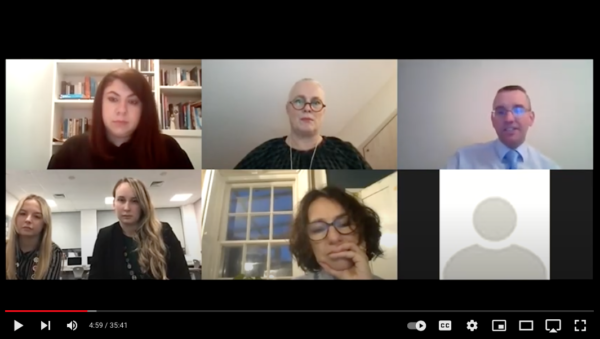 Greetings from Shine!
Happy 1st of December, winter is upon us and I hope you all got through this last week's stormy weather unscathed.
Our first Shine Teachers' Forum via zoom took place last week and was a great success. The idea was to host a really useful meeting which offered loads of encouragement and advice to teachers new to running a student publication. Teachers Rosie and Alan, along with Anneliese, Shine event manager, hosted 9 teachers new to Shine from across the UK. Some lovely feedback came from Lisa Summers, Lead Teacher of English, Rushcliffe Spencer Academy in West Bridgford:
'It was brilliant- thank you Anneliese ? I love the idea and you were all so enthusiastic and welcoming- I can't wait to get involved!'
If you would like to take part in an upcoming Shine Teachers' Forum (we have two more fully booked sessions in the run-up to Christmas but next year we will be continuing with more, including category specific Q&As), then please get in touch with Anneliese on shine@stationers.org. You must be registered with us first to take part, but doing that is easy and we can sign you up before the Forum if needs be.
More news from our Shine committee meeting from last week is that in 2022 we will be introducing the new competition category of Best Multimedia: for those students who put together a project which includes the use of more than one medium of communication. We're very excited to see where this goes!
I'll be in touch again before Christmas, but till then,
Alison Strachan
Chair of Shine