2nd March 2022
Ask the Expert is back!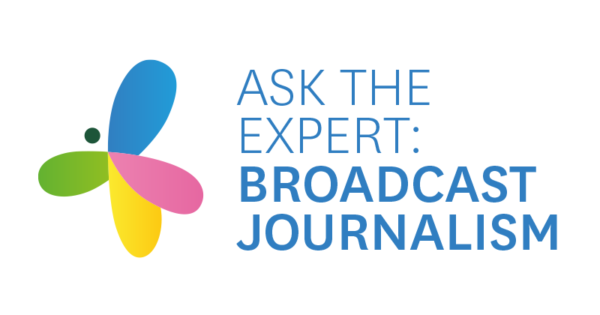 Greetings from Shine!
This week we are celebrating more of our invaluable 'Ask the Expert' videos, which we hope will give you some ideas and advice on different aspects of journalism and the industries linked to publishing.
These videos involve past Shine winners interviewing experts in their fields and the results are, well, illuminating!
Please take a look at:
And here is what Joseph and Edmund had to say about their session with Peter Day:
Interviewing broadcaster Peter Day was a fantastic opportunity. He has had an impressive, enviable career and shared some interesting insights into the modern world of broadcast journalism. He gave advice on beginning a career in broadcasting as well as discussing what would happen to local radio funding if the BBC TV License fee was cut (which led to us learning that there was once such thing as a Radio License!). As well as hearing about the (numerous!) times he was won the Harold Wincott Award for Broadcast Business Journalism, we discussed the explosion in Podcast-Popularity that has taken place in recent years.

Overall, Peter was an inspirational interviewee who we found enlightening and we would love to interview him again one day when the time constraints are not as tight and we can go into more detail about a broader range of topics.
Article written by Joseph and Edmund, Year 10, The King's School, Worcester
If you are interested in learning more about any of the 'Ask the Expert' subjects, or any of the Shine categories, do let us know.
Until next time,
Alison
Chair of Shine