10th March 2022
Ask the Expert – Copyright with Julie Murray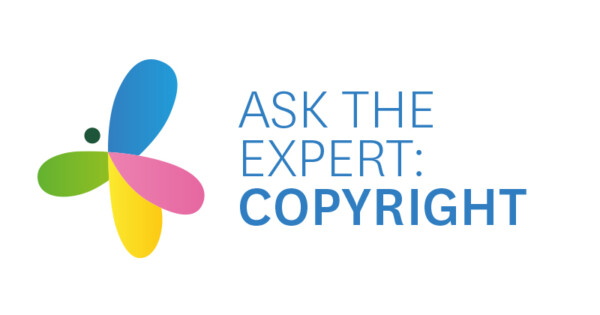 Hi everyone,
Today we're continuing series two of Ask the Experts, our video podcasts where Shine alumni have the opportunity to put their questions to some of the fantastic people we have in our address book.
Our new episode is on Copyright, hosted by Julie Murray.
Julie is an ex-History teacher that, in her own words, 'can't let go of the desire to help education along with practical support for teachers'. Julie is interested in hearing what educators want to do, how to can help them achieve this and ultimately what will ensure students stay hooked on learning.
This edition of Ask the Experts is hosted by Alan Williams from Altrincham Grammar School for Boys and Rosie Birks of Alderwasley Hall School and Sixth Form.
Take a look at the episode, here;
We have more episodes launching soon, the next one is about podcasts, coming next week.
Until then,
Richard
Deputy Chair