21st September 2023
Putting your team together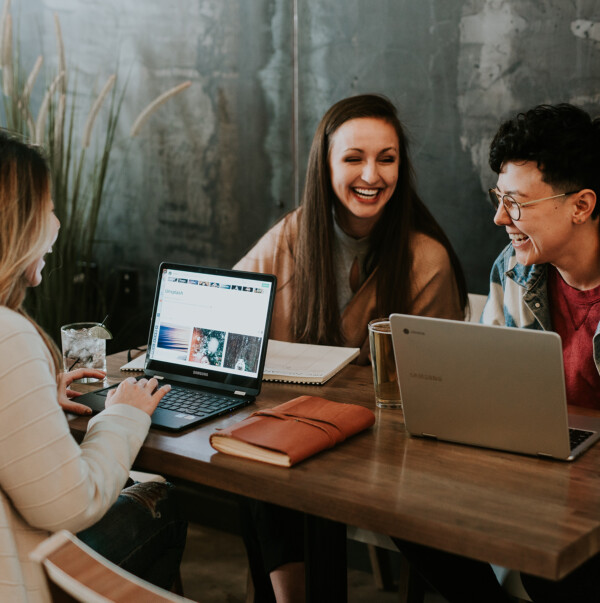 Hello again,
It's such a busy time of year settling into the new term… but now's the perfect moment to start building a project with a target of entering the Shine School Media Awards next spring.
A school magazine or newspaper will bring new classmates together and foster teamwork – as well as generating a wealth of projects across the timetable. It's a great potential mix: writers, artists, designers, podcasters and the leaders who the team will gravitate towards.
The key thing right now is to find students who have the ideas and raw talent. Teachers tell us that they spend the first half of the Autumn Term encouraging and building the right editorial team. So I thought I'd ask Dr Sharon Maxwell Magnus, a longtime supporter of Shine, to pass on a little related advice:
"As an experienced head of a Media group at a University who has taught for over ten years, as well as having been a magazine editor, I know that there are three main qualifications for creating a great media project—motivation, reliability, and a willingness to both learn and work with others. Skills, visual sense, and writing style—all these can be taught, encouraged, reinforced. But without motivation and a willingness to learn, the project is simply not going to get off the ground."

Dr. Sharon Maxwell Magnus
Head of Media Group, Principal Lecturer in Journalism, University of Hertfordshire
Sharon's all over it. Fantastic – and I hope that proves inspiring. My take is that the key to success is seeking out students with passion and ambition – and with plenty of ideas in the melting pot, it's open season on subject matter and theme at this stage.
As ever, if you have any questions about Shine or would like to get in an early project registration, email us at shine@stationers.org
Til next time,
Richard
Chair of Shine