6th September 2023
Here comes Shine 2024…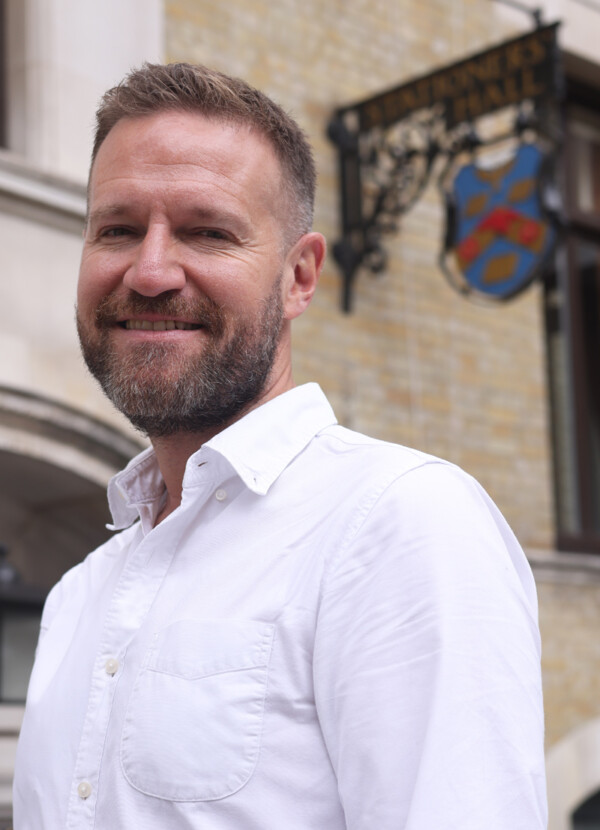 Welcome back to the Autumn Term!
It feels like we're all in a new class this September, me included. Today I am taking my first meeting as Chair of the Shine School Media Awards and I have those first-day-back butterflies. Hopefully many of you will know me from my involvement over the last few years and I'm really looking forward to talking to (and encouraging!) teachers and students this year.
We're already thinking about 2024's awards and as we do that, I can't help but reflect on some of the amazing entries we had back in May.
The most creative entries this year combined buzz-topic features on toxic personality cults, smartphone-shot fashion spreads, art that belonged on the walls of a contemporary gallery as well as back-to-basics advice on how to survive exam season.
So, as we begin another academic year, I have to ask… are your students working on a school magazine? Maybe they should be: it's a great space to bond and learn the value of teamwork, create something beyond the curriculum and express who they are.
Our awards day in July was the best ever, with incredible guest speakers like Katie Vanneck-Smith, the CEO of Hearst Magazines, and Sajeeda Merali, CEO of the Professional Publishers Association. How about a competition that puts your students face-to-face with industry leaders? The Shine Awards can do that.
We made a little video of this year's awards, taken on a phone while everyone was enjoying the day – have a look;
I'll be back soon with more updates – but if you want to get in an early registration for next year, why not be the early bird?
all the best,
Richard
Shine Chair