31st January 2018
My Shine prize: Hulton Getty Archive by Rory McGregor-Smith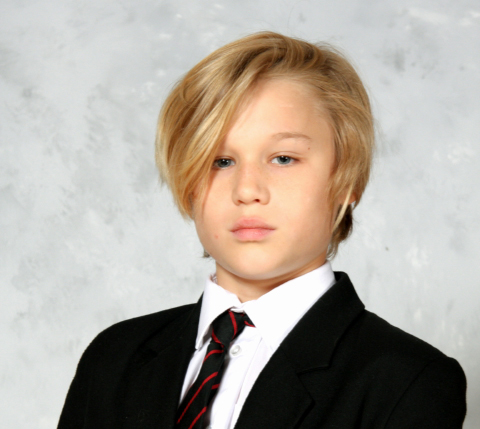 In this piece, Rory McGregor-Smith, 2017 runner-up in the category of 'Best Original Photograph', describes his prize of a day at the Hulton Getty Archive.
–
On Monday the 27th of November I went to visit the Getty Houlton Images Archive as part of my prize for being Runner up in the Original Photography category in the Shine Media Awards 2017.
The location was a nondescript business park in East London. The interior was far from this. It was a hidden gem.
We started off with a talk on what the archives do, which is to collect, store, document and publish photos and images, from the beginnings of photos before the digital age. We learnt that it was formed from multiple personal collections, small and large. It also has large collections of Life and Picture Post magazines which made images as important as the written word. These were some of the first news outlets to have photos with captions and stories behind them. There were some powerful images of Londoners in the Blitz and stories of the heroic firefighters and journalists who were in the middle of the drama.
It has expanded into a large organised collection with contributions from famous artists, organizations and donations from families-both the affluent who could afford photographers and those who wanted to experiment with new technology.
We had a tour of the vast new site that had rows of boxes filled with interesting histories. A lot is stored alphabetically so think who you might be next to in the alphabet from history…………….
On the tour we had a look at the process of turning a negative into an image either using older methods or the latest technologies.
These all involve painstaking attention to detail and arduous precision. There were glass plates from the 1800's and some of the most iconic photos from the last century. We met the technicians who revive these plates, negatives and photos to create a modern quality image and justify the commercial value of the archive.
Throughout my tour I saw some great things like the negatives of some famous originals. Learning about the creation of the modern prints and the very first mobile dark rooms. My favourite part of the tour was certainly the end when we saw timeless images through the history of photography such as the man riding through a hollowed-out tree in Yosemite national park.
–
Has Rory's story got you inspired?
Register for Shine 2018 here