14th February 2018
Animating your Shine entry!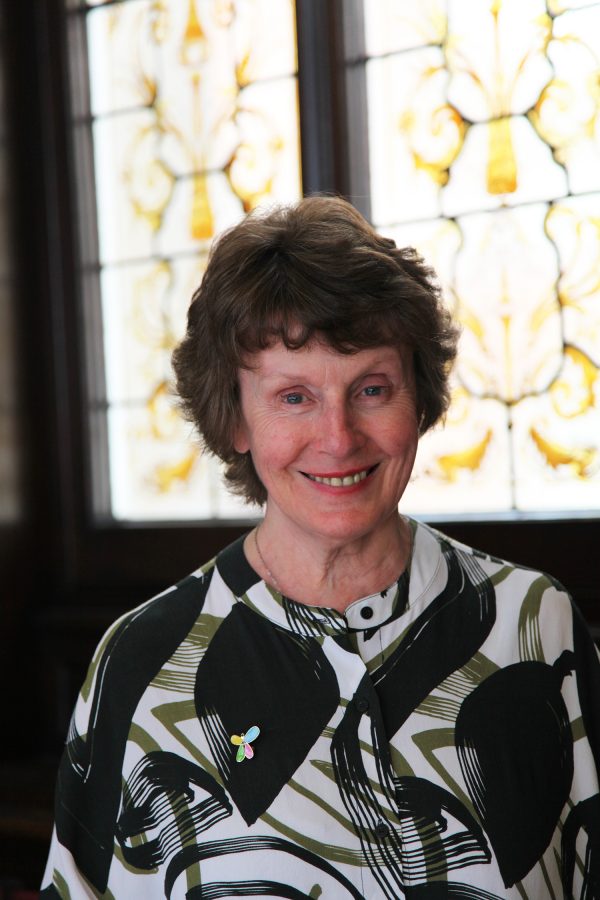 Shine Chair Annie Hotton is talking cartoons!
–
Hello everybody!
With only a couple of months now until the deadline of April 6th you will probably be looking now at the things that will differentiate your Shine entry. The Cartoon category is an opportunity to bring humour and artistic talent to your publication.
Working with cartoons can be great fun as it offers a lot of scope for individual expression and imagination. The cartoon should be your own interpretation – a caricature of a popular political character or celebrity – or maybe a comic strip making a statement or telling a story with drawings and text. A comic strip of a hot political topic can be instantly engaging.
You can choose any medium (pen, pencil, charcoal, pastel, watercolour, etc.). However, if you are scanning or taking a photo of your work for reproduction, make sure the smaller details are easy to see and read.
Reproduction should be at 300dpi for printing. If your cartoon or comic strip is originated digitally you will need to let us know the process and specify the software packages that you have used. You will also need to let us know if your cartoon supports an article within your publication.
–
I do hope you are benefiting from the new website and using the guidelines and tips to help you with your project. Please make sure you have registered your school's details for the 2018 competition. If you have any questions please don't hesitate to contact us – shine@stationers.org. If you need inspiration you can download our Winners' Brochures from the last four years and check previous winning entries.
–
As you all know we hope to reach all secondary schools in the UK and give them the chance of entering the Shine competition.
The 2017 Shine awards were a huge success and we saw a highly competitive entry from over 200 schools. Winning schools and students won a number of desirable prizes and special awards.
Four of the most promising Young Journalists won master Classes with Simon Heffer, author and columnist from the Telegraph and the most promising Young Photographer won a day at Getty Images Archive.
Other prizes included a visit to The Week magazine for 6 students who won the Best Overall Editorial, a 3D experience at Hobs Studio for the winners of the Best Design & Layout and a full day's workshop at 'tes global' for nine winning students.
Wishing you all the best,
Annie