4th October 2018
Getting closer to the truth: Shine will be recognising political journalism in 2019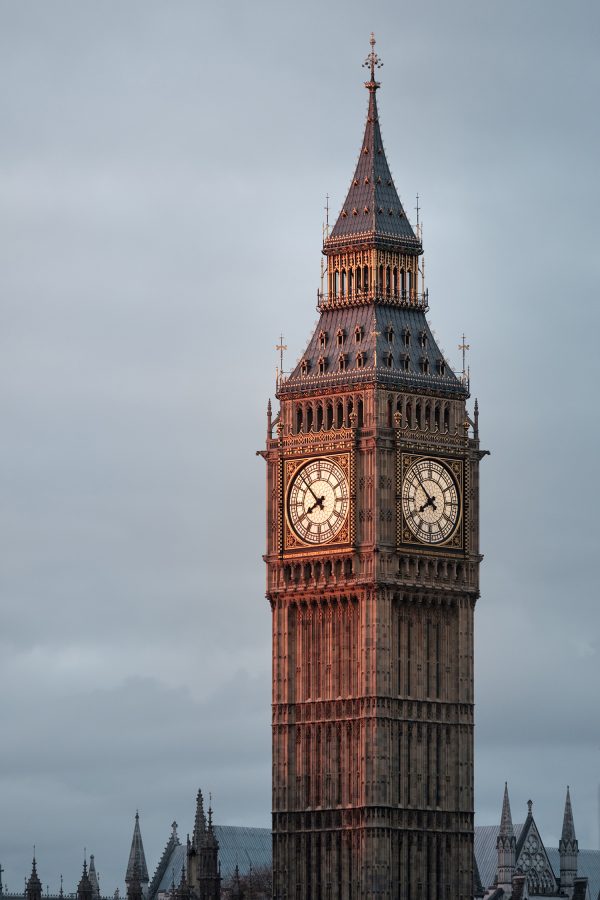 It's October already and we are busy planning next year's awards.
With that in mind over the next couple of weeks I have some exciting announcements about new categories in the competition specifically aimed at media projects that potential 2019 prize winners might like to tackle.
Every year we look forward to the privilege of reading and reviewing the inspiring writing that your pupil-led magazines contain, and time and again find ourselves astonished at the variety and strength of writing on hard hitting issues of the day. It is encouraging to witness how increasingly engaged with the political arena young people are.
I am therefore so pleased to announce we are introducing a new award in 2019:
BEST POLITICAL FEATURE
In these turbulent days of 'fake news', we find young writers strive to get to the very core of the truth, from uncovering local stories to dissecting the unpredictable actions of world leaders.
This genre of journalism is always strongly represented in the magazines and newspapers, blogs and podcasts, and we recognise the need to reward it. So why not set this brief to your students and put them in the running for an award with national recognition?
If you have any questions, remember you can contact us at shine@stationers.org.
And as always, we would be grateful if you could spread the word about 'Shine' to colleagues in other schools, as we are working very hard to expand our outreach this year. The more competition, the better the competition we hope!
Alison Strachan
Chair of Shine 2019