15th October 2018
Curriculum and creativity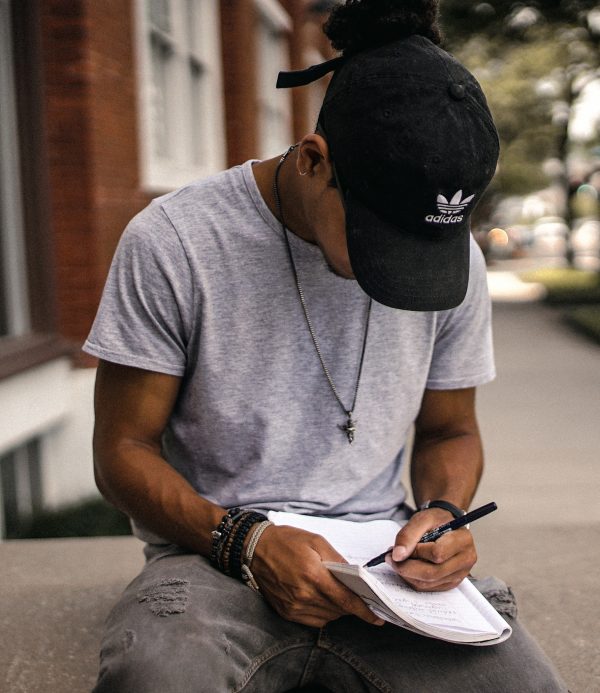 It feels like autumn has got into full swing and I hope everyone has got their teeth into the new term.
Some of you may be wondering how a school magazine can fit into your already bursting schedules, and with a new exam-based curriculum, we understand these issues.
However, building a Shine Awards-eligible project is directly relevant to a number of exams and a school media project can contribute to the following:
GCSE Media Studies: both Section A – Media Language and Media Representations; and Section B – Media Industries and Media Audiences
AQA AS and A Level Media Studies: Unit 2 Creating Media and Unit 4 Media Research and Production
BTEC Level 3 National Diploma in Creative Digital Media Production: Digital Publishing
An entry to the Shine competition can also have a positive impact on the personal statement of UCAS applications, showcasing teamwork, initiative, and creativity. And our winning students are not confined to those who can write: the competition also rewards those with visual skills, whether it be design, photography, illustration, digital media or print.
To support student creativity further, this year we are pleased to announce that we are re-naming the 'Design and Layout' category to 'Print and Design' to encourage those who may seek a future in the print and creative industries.
Remember that the benefits of taking part in the competition are manifold: the work can contribute to qualifications; the involvement can enhance UCAS applications; and the prizes are valuable not only in financial terms, but (we know from past Shine winners) can open up career paths.
But… you have to be in it to win it!
Contact us at shine@stationers.org for more information.
Alison Strachan
Chair of Shine 2019