28th May 2019
Shine 2019: our shortlisted schools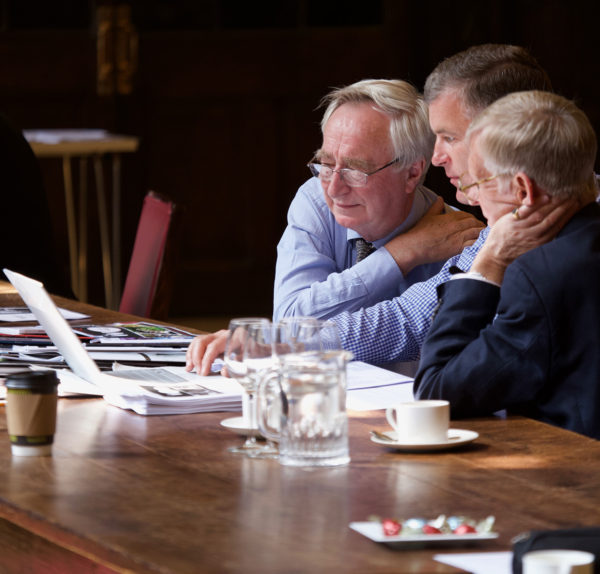 Following judging day on Monday 20th May, we're delighted to announced the list of schools who are shortlisted for the 2019 Shine School Media Awards.
The judges and committee were overwhelmed by the standard of entries this year. As ever the themes tackled journalistically chimed with the topics at the cutting edge of the national and international news agenda.
Creatively the photography, illustration and use of new media on show in 2019 offered us extraordinary levels of innovation.
Additionally, the stories we've heard of leadership, learning or personal barriers overcome – all by determination and sheer hard work – were truly inspiring.
We're now looking forward to welcoming our shortlisted schools to Stationers Hall on Monday 1st July for this year's awards.
Shine has had some truly remarkable entries this year and this list reflects the huge diversity of students who have worked so hard, from all over the country. Here is the shortlist:
Altrincham Grammar School for Boys
Bablake School
Banbridge High School
Bromsgrove School
City of London School
City of Norwich School
Coal Clough Academy
De Aston School
Drapers' Academy
Ermysted's Grammar School
Heathfield Community College
Ibstock Place School
Kings High School
Kingsbridge Community College
Latymer Upper School
Merchant Taylors' School
Osborne School
Plymouth School of Creative Arts
Putney High School
Queen Elizabeth Grammar School
Royal Russell School
Stationers Crown Woods Academy
St Joseph's College
St Paul's Girls' School
St. Thomas Aquinas Secondary School
Stockport Academy
Tarporley High School and Sixth Form College
The Axholme Academy
The Blackpool Sixth Form College
The Heights Free School
The Marlborough Science Academy
Trinity School
Whitgift School
For more information about the Shine School Media Awards or press enquiries please email us at shine@stationers.org.