4th May 2020
The Shine deadline is approaching…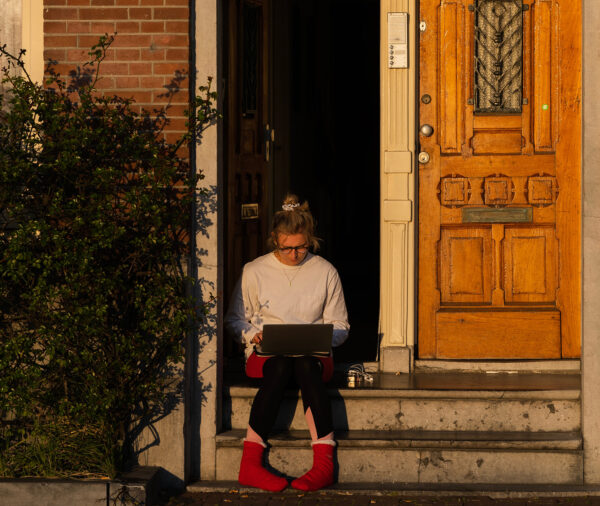 May has blossomed and with it our Shine entry deadline of 8th May is imminent. Many of you have been in touch with Anneliese already, asking questions about this year's competition, and understandably so, given the current circumstances.
To recap:
The competition is going ahead
Enter one or more categories
Partially completed magazines and newspapers will be accepted if the specific category criteria is fulfilled
Entries are to be in by 8th May
Send magazines or newspapers as pdf files if hard copies are not possible
Let us know if you need a little more time
Our judging panel cannot meet at Stationers' Hall as usual, but we will be conducting the same procedures by Zoom and email, and will have results in by the end of this month. We will then contact schools that are shortlisted for prizes and invite them to join in the Zoom ceremony at the end of June. All prize-winners will receive framed certificates and trophies by post thereafter.
We are very excited that, despite the difficulties, we have several new schools entering this year, and look forward to having a stimulating and inspiring mix of entries, showcasing the fresh perspectives on these extraordinary times of young people across the country.
Don't miss out!
Good luck and warmest wishes,
Alison Strachan
Chair of Shine