11th May 2020
Shine deadline extension to Friday 15th May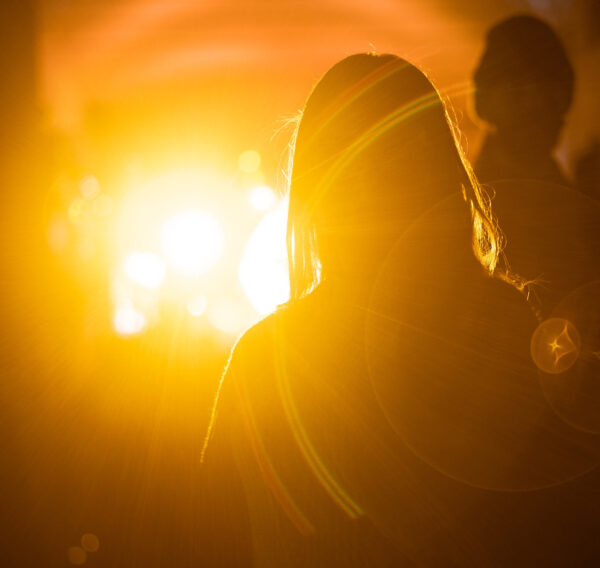 Despite the lockdown and the slowing down of our daily lives over the last couple of months, Shine's deadline is suddenly upon us – congratulations to all who have got their entries in! We are itching to take a look but will be waiting until entries go live in Dropbox on 18th May, when the judges will be able to access them.
For those schools who need that little bit of extra time, you have until this Friday 15th May to get last minute entries in.
We are so impressed with all who have managed to get their magazines, newspapers and podcasts together despite such testing times. For those who were unable to this year, we do understand! You will have another chance next year when we will throw a ceremony with all the razzmatazz that we are missing this year.
Instead, on June 29th we will have a mini-celebration on Zoom, and we hope all shortlisted schools will be able to join us to find out if they have won a prize.
Judges will be given until May 31st to get their results in and shortly after that you will find out if your school has been shortlisted – best of luck to you all!
Warmest wishes,
Alison Strachan
Chair of Shine