17th June 2020
Shine School Media Awards 2020: shortlisted schools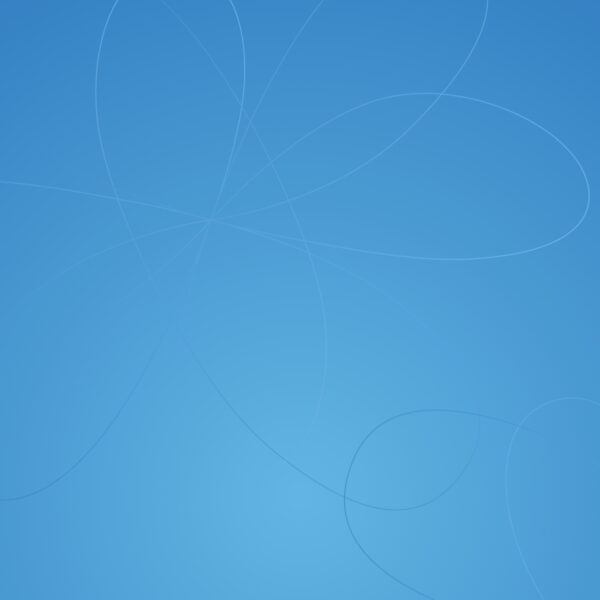 We have great pleasure in announcing the shortlist of schools nominated for an award at our online ceremony on June 29th.
The committee and judges have been wowed by the inventiveness, creativity and persistence of schools who have entered this year against all the odds.
We've tried our hardest to do everything we can to recognise the achievements of our students this year by being every bit as innovative as they have.
Here's the shortlist:
Abingdon School
Altrincham Grammar School for Boys
Berkhamsted School
Bexhill 6th Form College
Bromsgrove School
City of London School
Coal Clough Academy
Dartford Grammar School
Denstone College
Ermysted's Grammar School
Fulston Manor School
Fowey River Academy
Headington School
Heathfield Community College
Ibstock Place School
Kingsbridge Community College
Plymouth Academy of Creative Arts
Royal Russell School
Sevenoaks School
South Wilts Grammar School
St Georges School for Girls
Tarporley High School and Sixth Form College
The Axholme Academy
The Marlborough Science Academy
Upton Hall
West Bridgford School
Whitgift School