22nd February 2021
Ask the expert: getting the best out of an interview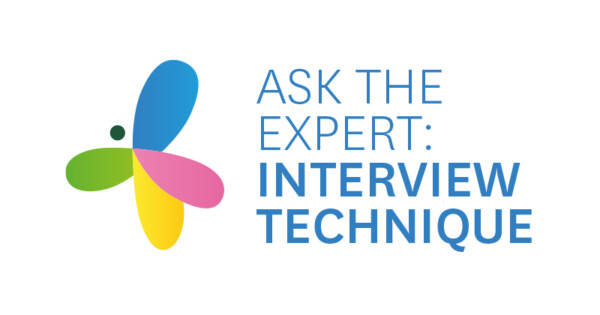 Hello everyone,
Greetings and good health to you all, and welcome back from the half-term holiday. I hope you all managed to get some rest and downtime away from screens.
During half-term we continued making Ask the Expert videos, and this week I would like to offer you a fascinating discussion between Tim Teeman, award-winning senior editor at The Daily Beast in New York, and Ricky Taing and Joseph Bullock from Dartford Grammar School.
The boys kick off by asking how coronavirus and lockdown has affected journalism, but the focus of the session is Tim's advice on interview technique, and he offers an absolute masterclass in getting what you need out of an interviewee. His experience ranges from A-list celebrities to post 9/11 victims, and he succinctly advises on how to approach the demands of a situation: how to 'read the room'; how to be direct but not cause offence; how to change the focus if things are going wrong; and so on. Highly recommended!
This topic ties in with an updated category in our Shine entry form. This year we expect many of our entries to be digital because of lockdown conditions, and to be as inclusive as possible, our Best Podcast category has now been expanded to include all forms of audio media including radio, video and podcasts. This updated category is now entitled Best Audio Broadcast and we eagerly await hearing and seeing some inspiring new audio entries to the Shine competition.
The shiny new entry form will be launching any minute now, and there is one more exciting new category to enter which will be changing on an annual basis – this year we will be looking at inspiring takes on the topic 'Loneliness during coronavirus'. The topic can be covered by any form of communication whether that is an illustration, a podcast, a feature or photograph and we are really hoping it will resonate with your students this year.
Until next time,
Alison Strachan
Chair of Shine