25th February 2021
Ask the expert: political journalism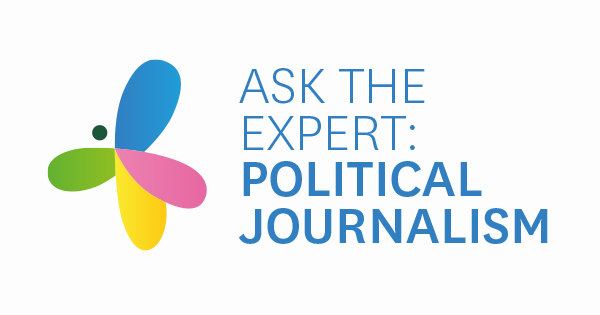 To make up for half-term, we're posting two Ask the Expert episodes this week – and this one is a fantastic and timely conversation.
Laetitia de Belgique, the editor of Bromsgrove School's Two Zero One magazine interviews Kevin Maguire, associate editor at the Daily Mirror about political journalism. It's an amazing conversation which gets to the nub of the key issues of the week.
Take a look, here
And there's another coming next week.
The primary goal with these videos is to inspire, inform and reach out to our Shine students who we know are missing working together during lockdown. Perhaps these will inspire you to great things for this year?
We can't wait to find out what you're up to and working on for the 2021 competition. As ever, if you have questions, email us at shine@stationers.org.
warm good wishes,
Richard Chapman
Deputy Chair