4th March 2021
Ask the expert: a career in journalism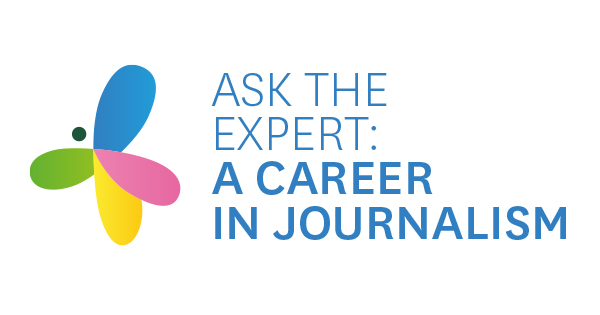 Hello,
Happy Careers Week!
As you know Shine is a competition for student-led school magazines, newspapers, and broadcasts, the aim of which is to encourage and foster the communication skills of young people across the country.
We believe that the ability to communicate effectively is a life skill required for success in any chosen career path, and our Ask the Expert series of videos has been designed to offer advice and information on these skills, whether that is how to engage with an effective marketing strategy, how to get a message across through a cartoon or illustration, or how to write an opinion piece. The videos all link to our competition categories, but they are also extremely useful as a career resource in their own right.
This week I would like to offer you an Ask the Expert which focuses on 'A Career in Journalism' hosted by Vivianne Wei from Bromsgrove School, who interviews Doug Wills, emeritus Managing Editor of The Evening Standard and The Independent. Doug is a member of the Shine committee and offers some pithy and inspiring advice on how to get on in journalism.
Enjoy, and good luck with resuming 'normal' service next week,
Alison Strachan
Chair of Shine