19th March 2021
Ask the expert: artwork and illustration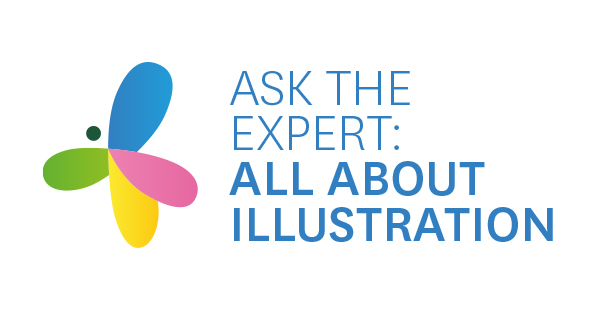 Hello again!
Following on from my last email, here is the next in our series of Ask the Expert:
Illustration & artwork
This one deals with how to turn drawing and doodling into a successful career, with illustrator Chloe Douglas being interviewed by Lisa Vasilyeva, who won Shine' s Best Illustrator category in 2020. Lisa's illustration was so successful that it also featured on the front cover of Stationers' News, which goes out to hundreds of Company members in the communication industries.
Please share with your Art teacher colleagues and any students with an interest in illustration – Chloe offers encouraging advice and insight into this area of communication, so much more in evidence across the media during the last year when face-to-face photography has not been easy or possible.
Enjoy and until next time,
Alison Strachan
Chair of Shine