6th April 2021
Ask the expert: business strategy & writing opinion pieces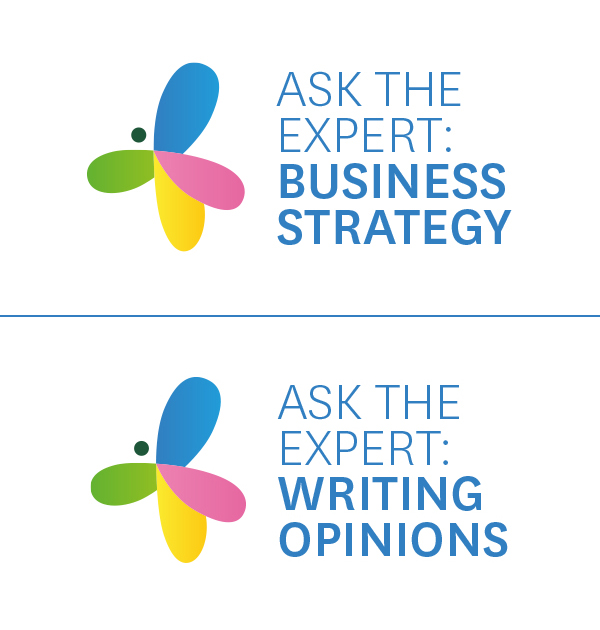 This week I would like to draw your attention to two more of our Ask the Expert videos, which are designed to help you and your students with each of the categories in the Shine competition.
In the first video Isaac Cooper from Altrincham Grammar School, who is in charge of Training and Business Strategy for 'The Word', asks Bettine Pallant, CEO of PICON, about how to finance the production of a publication, and maintain its continuing success. The conversation ranges from advice on how to do this during lockdown and the recent challenging times, to the future of the print industry. It's important and interesting stuff and offers a real insight into the business side of publishing.
The second video is between Bill Bowkett, Shine alumnus, and Owen Jones, left-wing award-winning journalist, on writing an opinion piece.
Absolutely fascinating and entertaining stuff – I hope that you and your pupils enjoy these wonderfully different perspectives on communications and their related industries.
I'll have a couple more for you in a few days for Easter holiday perusal.
Till then,
Alison Strachan
Chair of Shine