13th April 2021
Ask the expert: front cover design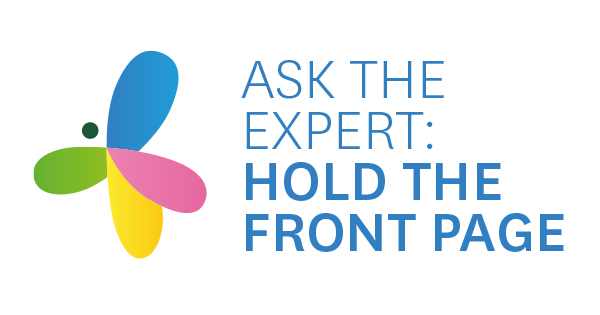 Hello again,
I hope you are all enjoying the Easter break despite the slightly crazy changeable weather.
Something I hope you will enjoy today, is our next Ask the Expert video which offers Front Cover advice from Mark Allen, of the Mark Allen Group, a family-based publishing firm covering a wide range of publications; interviewed by Samuel Jackson from Bexhill College.
Mark has a long and illustrious background in magazine publishing but calls Sam, 'a very intelligent and smart operator who asked some excellent questions, much better than many trained journalists'. This comment is the sort of recognition that could be a key factor in your students' futures and is exactly what Shine hopes to advocate.
Later this week there is a treat in store on the category of Cartoons – see you then.
Alison Strachan
Chair of Shine