23rd April 2021
Ask the expert: design and layout & all about sub-editing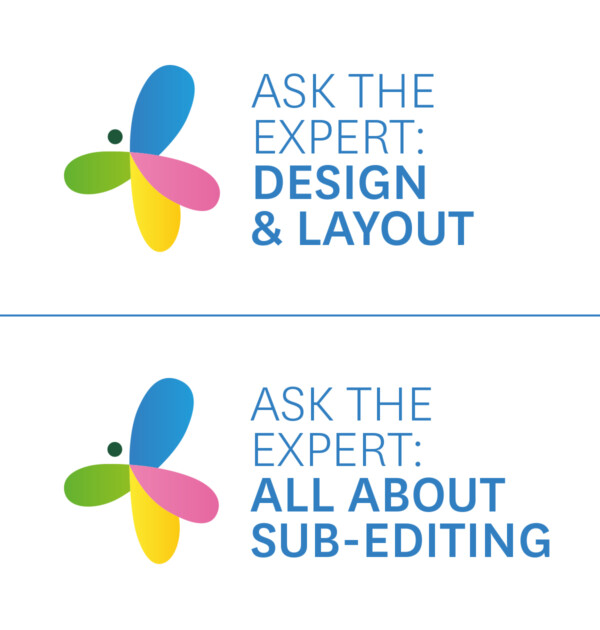 Hello there
First Friday of the new term and here is something for the weekend from Shine.
These interviews involve two of our Shine committee members.
Firstly, from Richard Chapman, who is deputy chair of the Shine committee, a thoughtful discussion with Sam Penrose from Abingdon School about Design and Layout. They discuss branding, the future of design, teamwork and his career. There will be many of your students considering Graphic Design as a career and this little film offers some key advice. Richard is the creator of our Shine branding and website and runs his own business:
The second deals with an extremely important element for all of the students out there producing magazines and newspapers, whether in print or online: sub-editing. Vivianne Wei, Editor of the Year 2020, interviews Katherine Whitbourn, national sub-editor and journalist for the Guardian and other newspapers. Katherine offers fascinating, useful and incisive advice on sub-editing – this is an absolute must for all budding journalists and writers out there.
Getting the desired message across effectively is what this is all about. Anomalies in writing distract the reader and detract from the focus of a piece and affect the reader's enjoyment and understanding of it. The discipline of sub-editing is absolutely key and I urge you to share it with your students!
I'll be back next week but in case you missed my last post, this is just to say that the deadline for entries is 8th May. We already have some in so don't delay!
Have a great weekend,
Alison
Shine Chair