28th April 2021
Ask the expert: photography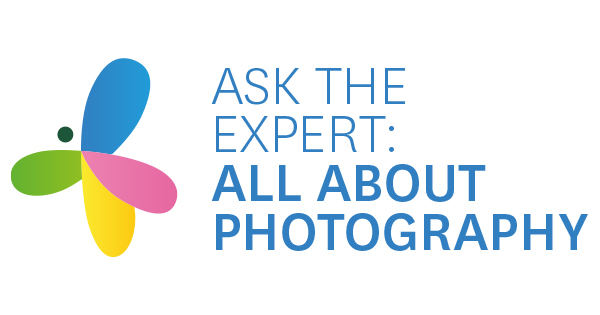 Hello again
April is nearly over and I'm aware that our entry deadline, 8th May, is fast approaching, so do get in touch with Anneliese at shine@stationers.org if you have any questions or concerns about the entry form.
Remember that you only need to enter one category to be eligible, and if successful, you and your students will be invited to a slap-up winners' lunch at the Guild Hall in London on 27th September. The awards ceremony will be virtual again this year on 29th June, and we will be throwing an elevated version of last year's (when Zoom and lockdown were so new to us all), with comments from judges, students and teachers to augment the announcements – just like the Baftas (but without the gowns sadly, although I'll do my best to scrub up).
Today I would like to share our penultimate Ask the Expert video, which concerns the category of Best Photographer. Thalia from Tarporley Sixth Form School interviews Lucy Young, a freelance photojournalist whose work has ranged from covering the liberation of Libya, to royal events. Lucy offers insight on carving a career in press photography and gives some clear and concise advice on capturing events. Your budding photographers will find this valuable and interesting stuff, I'm sure.
I'll be back at the end of the week with our final Ask the Expert offering, but in the meantime, have a good Wednesday,
Alison
Shine Chair