20th October 2021
Introducing Shine Teachers' Forums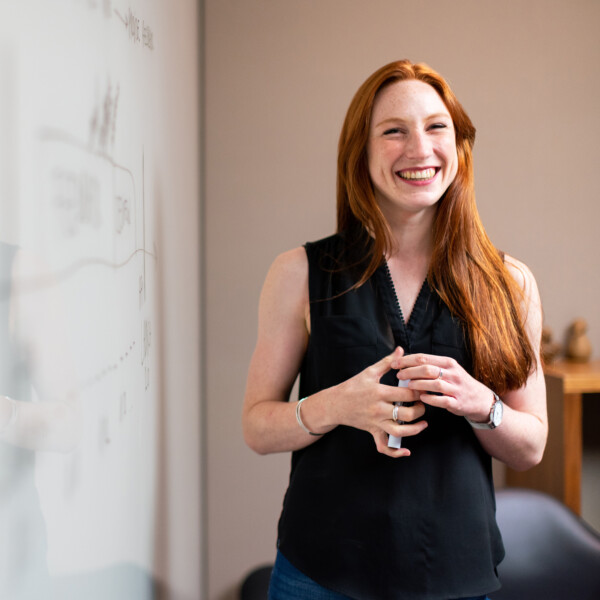 Hello again from Shine
Welcome to you all – some schools will have already started half term, and others will be looking forward to next week for a bit of rest and re-grouping, but I hope you all get a much-needed break of some sort.
We are very pleased to have received a large number of registrations for Shine already, and I have a bit of exciting news this week! (Ok, not as exciting as a pay-rise or a term's sabbatical), but we will be launching a series of Shine forums for groups of up to 15 teachers at a time, to offer opportunities for you to ask questions and receive advice on how to go about running a project with your pupils, how to manage it and anything else relevant to getting your school publication or broadcast entry – ready.
We want to help and the only way we can do this is by listening to you and finding out what we can do to ease the process of running a co-curricular project.
These forums will be hosted by a member of the Shine committee accompanied by Anneliese, (Shine event manager) who deals with all our communications as well as everything else, and teachers who have previously run successful school magazines. They will of course run via Zoom and Anneliese will be in touch very soon to offer you times and dates. The forums will take up no more than an hour of your time.
I do hope you will join us as it is always really useful and lovely to meet the people at the other end of the keyboard, and find out more about how we can improve our side of things and encourage as many schools as possible to support their students in a communications project.
For those who would like to find out more but have not yet registered for Shine, please do so on shine@stationers.org.
Looking forward to speaking to you soon,
Till next time,
Alison Strachan
Chair of Shine