4th November 2021
Fancy a free sixth month QuarkXPress license…?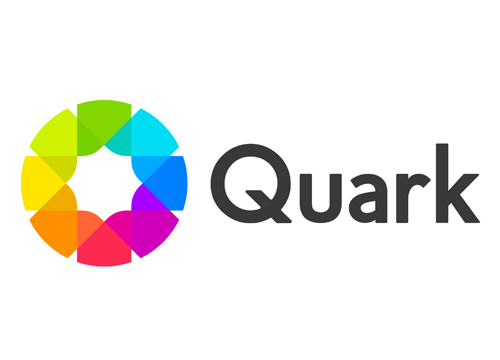 Greetings from Shine!
I hope you all had a good half term and feel suitably rejuvenated for the rest of the winter term. The John Lewis Christmas ad has just been released so we know the season has officially started, and aside from the schmaltz, its theme of communication and togetherness is poignant after nearly two years of covid.
Communication, working and creating together are of course intrinsic to the production of your student publications and broadcasts and I hope that the teams are getting their ideas underway and feeling the buzz of creating something special.
The Shine team are also busily working on making the competition for 2022 a blockbuster and we are trying to help as many schools as possible who have not entered before, or who have registered but not entered, to get their projects off the ground.
With this in mind we are very pleased to have received a generous offer from QuarkXpress – all schools registering with Shine will receive a free sixth month QuarkXPress license and access to monthly webinars. This is worth taking advantage of – even if you already have the software to design.
To find out more about QuarkXPress 2021 visit this link.
As well as the licences schools will have access to monthly webinars – this is October's.
We will have more information about our teachers' forums soon, where registered schools can discuss the set-up and management of their student projects.
If you haven't registered yet for Shine, please email Anneliese on shine@stationers.org.
Till next time,
Alison Strachan
Chair of Shine