28th June 2022
Shine 2022 – the winners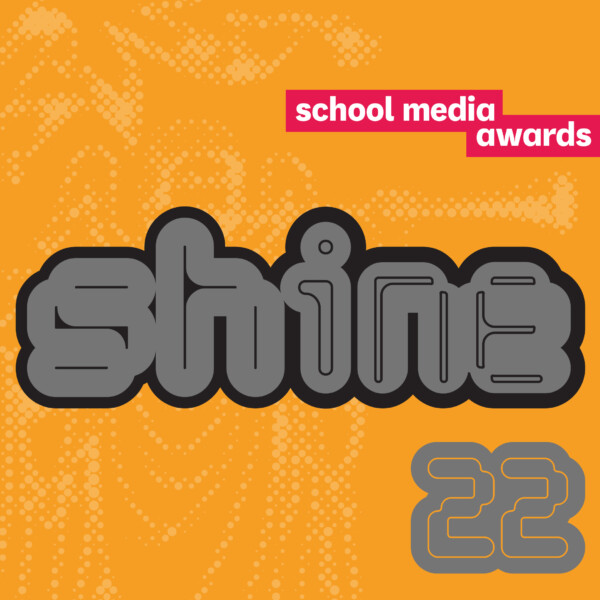 Congratulations to everyone who came along to the Shine School Media Awards 2022 yesterday. We had an incredible celebration of tomorrow's talent from across the UK – and beyond.
The winners are all now featured on the site – just click on the tab at the top of this page
And our celebratory 'winners book' can now be downloaded in PDF form;
We will have lots more reflections of the day in the next week or two, but in the meantime, thank you all and well done!
Richard Chapman
Deputy Chair
Latest Tweets
Bill Bowkett @Bill_Bowkett - Oct 22
RT @Bill_Bowkett: On Monday, I was invited to give a keynote speech the @shinemediawards Alumni launch at @StationersHall to discuss my for…