11th October 2022
Inspiring design!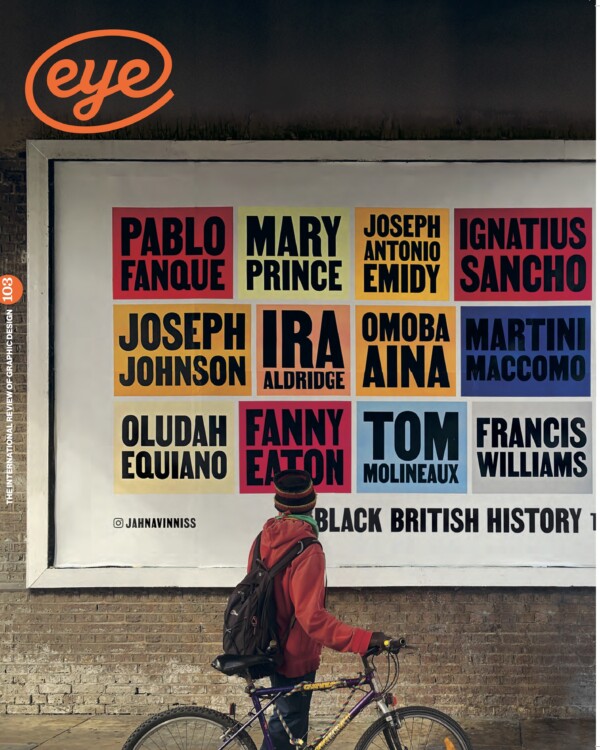 Hello again from Shine!
This week we're talking (and encouraging) great design.
We were extremely fortunate to have the fantastic Simon Esterson as a judge at this year's Shine awards. Simon is an editorial designer and art director of Eye magazine and this week he has written some inspiring thoughts and helpful ideas which I feel sure will inspire your students.
Firstly, Simon talks about form and content:
Before you design anything, ask yourself what it is that your publication has to say and what's your editorial approach going to be? This should give you some clues about everything from the format (page size, binding method) to the style of illustration and photography.
Second, Simon has a resources checklist:
What design tools and printing facilities have you got, or can afford?

Have you got access to InDesign and somebody who knows how to use it? Remember even if you haven't got photography or illustration, that just working with dramatic headline typography is powerful and cheap.

How are you going to print the magazine? There may be some (free) resources at school, but it's never been easier to find a printer online. Ask your printer about PDF uploads; printing by digital (good for short runs) or conventional litho printing.

Check out the options you can use before you start making pages.
Third, Simon talks about creative teamwork:
Magazines are all about teamwork and different voices. Editors and designers. Photographers and illustrators.

Build your team and figure out how it's going to work best. If everybody gets to design a spread it might be fun but the magazine might look a bit uncoordinated.
Finally, Simon talks about making your own rules:
There are no rules.

Make some plans, but in the end the way to start is just to start. Learn by your mistakes.

Take a deep breath and have a last proof read before you press "print".
Inspiring stuff!
In addition to this, this website also has a set of design resources for students written by our judges, so take a look there too.
It doesn't matter if you are midway through, or just starting a project, you can get registered with Shine today. Tell Anneliese about your student publication, podcast or audio programme at shine@stationers.org.
Till next time!
Richard
Deputy Chair of the Shine Committee