4th October 2022
This is for everyone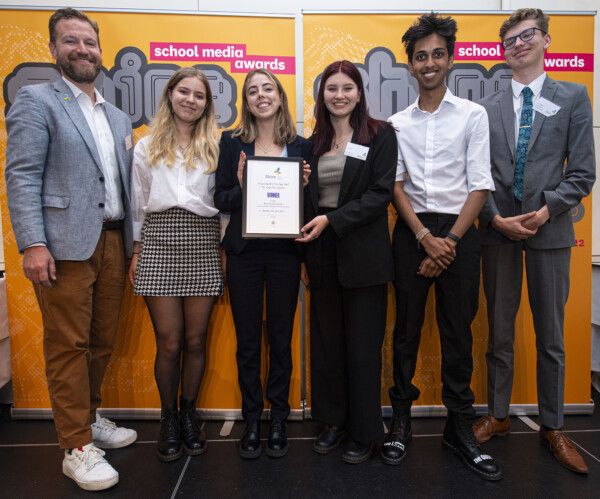 Hello again from Shine!
If you have been reading these posts, (and if so, thank you for taking the time), you may be feeling inspired to get your students involved, but wonder how relevant your demographic of pupils is to this sort of competition.
I can tell you that all demographics fit the brief: here is a list of the categories that can be entered, and you only need to enter one to have a chance of winning an award:
Yes, that's right, you could win an award too!
And we also award The Harrison Cup to a student or school who defy categorisation but have been particularly innovative, creative or just caught the imagination of the judges in a special way. One past winner of the Cup was SEN Osborne School which submitted a short magazine with a page of braille – never done before and completely brilliant.
It's all about communication skills, and we want to encourage young people to find their voices, work as a team and feel empowered.
See our full list of  award categories here to read more about the competition categories.
And, if you haven't done so already, register your student publication, podcast or audio programme with Anneliese at shine@stationers.org.
'Til next time!
Alison
Chair of the Shine Committee