18th October 2022
What Shine is all about in a nutshell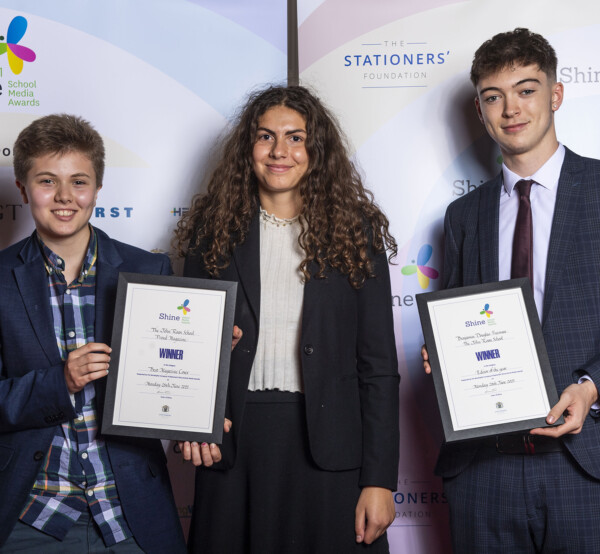 Greetings from Shine!
After the student testimonials and teachers' advice we've covered over the past few weeks, this seemed like a good moment to precis just why Shine is a great initiative for your school to get involved with.
So, here goes:
rewards and recognises great communication skills in young people
encourages schools to offer a platform for students to voice their opinions
celebrates talent in all forms of media
fosters teamwork and collaboration across school year groups
encourages learning outside the curriculum
consolidates a sense of community and inclusion
offers prizes of work experience which can lead to career development
enhances UCAS applications
I could go on, and would, but I know how busy you are! If your school does not already have a student publication in place, and it all seems a bit much to be getting something started, just ask your pupils what they think of the idea. Many students will take the idea and run with it, and all you have to do is oversee it.
Register now for Shine at shine@stationers.org and we will offer as much help as you need.
That's it for now but if you have given us your contact details I will be in touch again later in the year.
Thanks for your attention!
Alison
Chair of the Shine Committee