17th February 2023
Shine winner Hilary Hanslin from Ibstock Place School has her Masterclass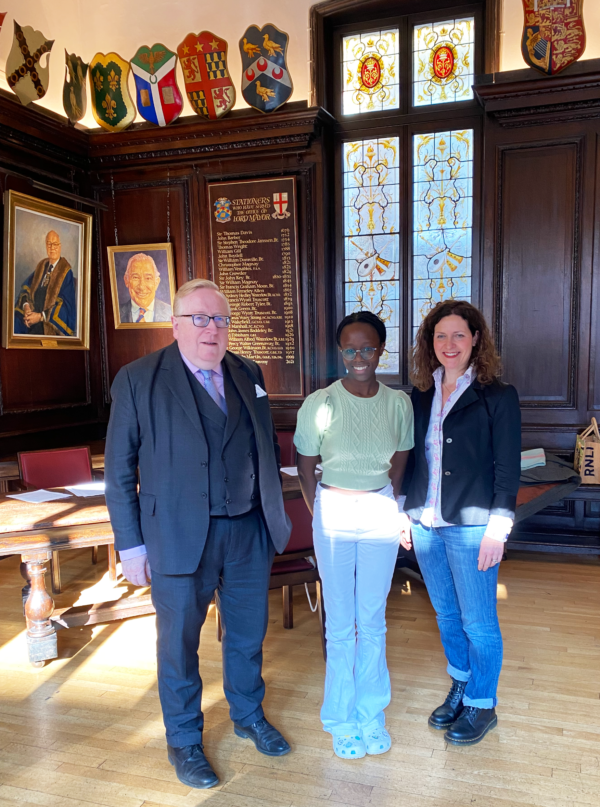 At last summer's Shine Awards, Hilary Hanslin from Ibstock Place School won the award for Best Non Fiction Piece for her deeply personal article, 'Don't touch my hair'.
This past week Hilary enjoyed her prize, a masterclass with Dr Simon Heffer and Dr Glenda Cooper. Read Hilary's reflections on the day here.
The masterclass was certainly an hour well spent. I went into the room nervous but walked out with a radiating smile on my face, feeling confident with my new writing skills.

Dr Glenda Cooper and Professor Simon Heffer gave me such helpful and unique advice on my journalism that I don't think I'd get from anyone else.

Therefore, I'd like to give them a big thank you for the knowledge they shared; I deeply appreciate that they set time aside for me.

And thank you Shine for making this fantastic opportunity possible!
Congratulations Hilary!