7th June 2023
Shine 2023 – the shortlisted schools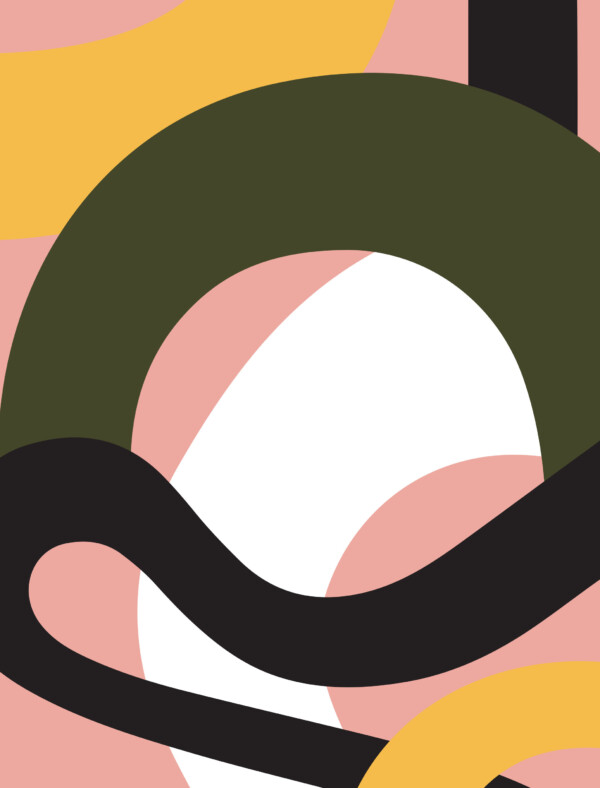 We're thrilled to announce the schools shortlisted for the Shine School Media Awards 2023.
The awards will be held on Monday 3rd July at Stationers' Hall returning to our traditional home for the first time since June 2019, following both the pandemic and extensive renovations to the hall that were completed last summer.
Abingdon School
Blackpool Sixth Form College
Bourne Grammar School
City of Norwich School
Ermysted's Grammar School
Fulwood Academy
Harrogate Ladies' College
Hummersknott Academy
Ibstock Place School
King Edward V1 Five Ways
King Edward V1 Handsworth
Kings High School Warwick
Kingsbridge Community College
Oriel High School
Osbourn School
Prior Park College
Putney High School
Queen Elizabeth Grammar School Penrith
Reading School
Reed's School
Runshaw College
Rushcliffee Spencer Academy
South Hampstead High School
Southbourne High School
St Peter's School York
Strood Academy
Taipei European School
Tarporley High School & Sixth Form College
The Cheltenham Ladies' College
Urmston Grammar School
Wellington School
Weydon Academy
Yarm School
Well done to everyone involved and we look forward to seeing you at the awards day.
Richard Chapman
Deputy Chair