4th July 2023
Shine 2023 – the winners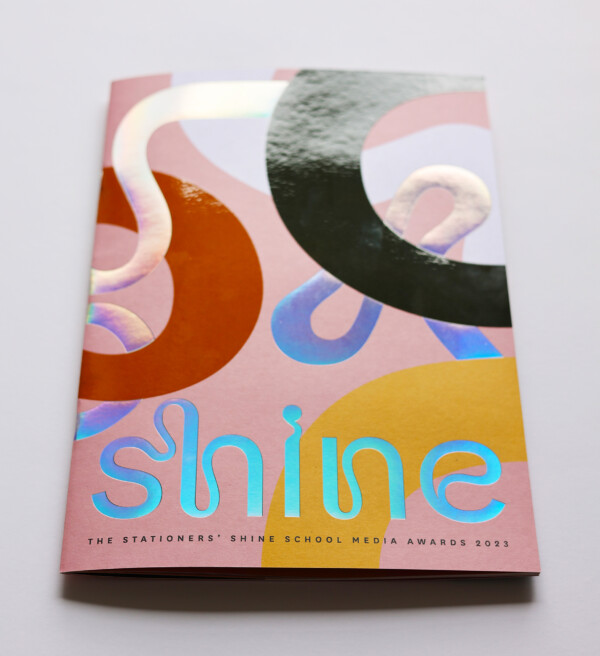 Congratulations to everyone who came along to the Shine School Media Awards 2023 yesterday. We had an amazing day celebrating tomorrow's talent, back home in Stationers' Hall.
Thank you to everyone who came and joined us and well done to all our winning and highly commended students.
Our celebratory 'winners book' can now be downloaded in PDF form;
We will have lots more reflections of the day in the next week or two, but in the meantime, thank you all and well done!
Richard Chapman
Deputy Chair