7th November 2023
Giving your students a head start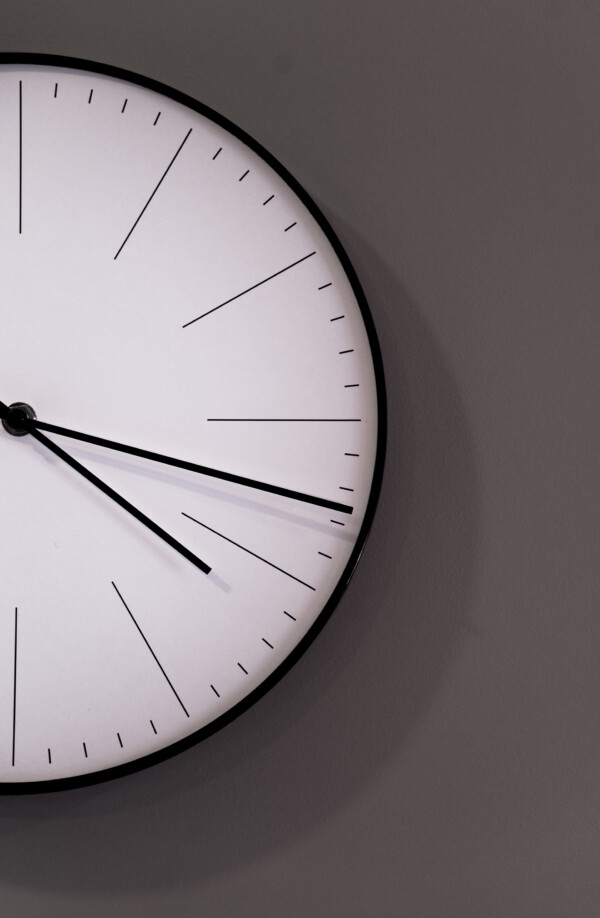 Hello again,
Looking out of the window today, the leaves are yellow, Halloween and bonfire night has been and gone, and we're into the second half of the Autumn Term. Amid such a busy time of year I'm hoping your school media projects are hitting their stride. What did you decide to do? A full magazine focussing on student life this year? A series of pieces focussing on local issues? Maybe a podcast about the school football team?
As a massive fan of students' emerging creativity, I can't wait to find out what they're writing about. When we judge the Awards, we find students always look forward, beyond what the media are covering today, telling us 'what's next' and what the future holds.
That's the past and future covered, so you might ask: why am I writing to you today? These newsletters from the Shine School Media awards over the last few months are being sent to you as part of a paid-for programme which is supported by our sponsors. Why do we do it? To never stand still: our aim is to have the widest possible outreach to every kind of school around the UK. The competition is free; we want students to have the opportunity to be rewarded for their creativity and intelligence.
Put simply, your students are tomorrow's talent and we believe winning a prize could make the difference between them and another student when the time comes to apply for further education, and encourage their natural talents towards a career.

If you haven't started a project, there's masses of time as our deadline isn't until May 2024.
Perhaps some of you will be doing multiple issues of a magazine, newspaper or podcast over the year, some aim to do one brilliant piece. Whatever you're up to, please let us know. Our registration for next year's competition is open and we aim to offer advice and encouragement whenever you need it. Get in touch if you have any questions – email Anneliese at Shine HQ: shine@stationers.org.
Til next time,
Richard
Chair of Shine