21st November 2023
The journey from blank screen to winning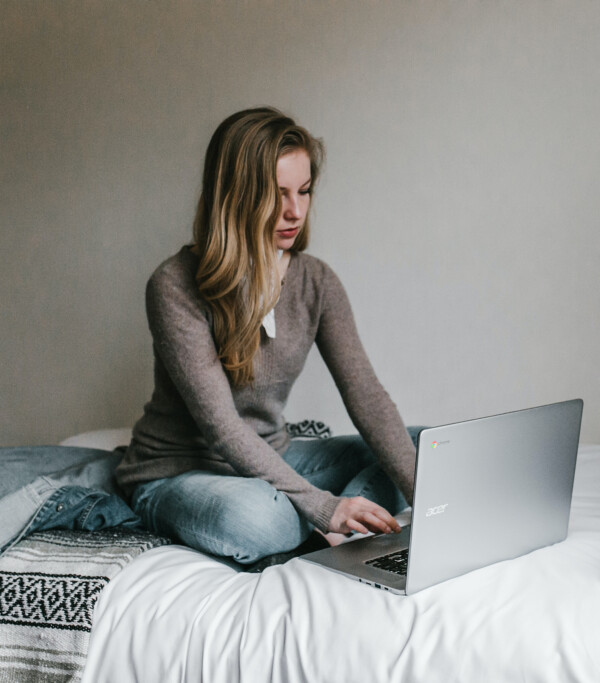 This past week I made a speech telling a room full of people at our second annual 'Shine Alumni' event how excited I was about students who enter the Shine Awards.
And it's true: that energy and inventiveness is inspiring. I want to share what I told the people that room, in the hope it inspires a new school year to do just the same to create a media project this coming year.
–
For all our former Shine School Media Award winners, there was inevitably a day when they sat down at a laptop, stared at the blank screen and began writing. Then something pretty staggering happened. They (and usually a group of fellow students) made a project happen.
Funnily enough, it's a moment that I often think about, because it's defining. It changed things. They didn't have to. They could have not bothered. But instead there was a need to get… something out and express themselves. I am sure we can all identify with that, but, the key thing is that in the doing of this thing, it was made really well. That's striking enough. What amazes and thills me is: it was entered it for a competition.
Having done that, one of our I must say, fairly esteemed Shine judges would have read that entry and was stopped in their tracks. Chances are there is some sort of minor keffuffle. Then said fantastic judge probably held up this entry and, by the way, I am telling you this because it happens every year, and said, "everyone stop, wait, hang on, we've got a live one… this… this is the absolute business."
So if you think about it, that's a series of connected, pretty remarkable events. So remarkable in fact, that I can't help feeling that if a Shine student made that happen, imagine what else they can achieve?
Our winners write about all kinds of incredible things, way ahead of the news agenda. They tell us about how they didn't fancy someone objectifying their hair; they decided they were going to make a fashion shoot from clothes they found at Oxfam, or simply announced in a new magazine that they were on a mission to burn down the patriarchy (!).
I am always so thrilled with these Shine entries and it's why I love this competition. I remain obsessed with how they surprise and unsettle us. Chances are they challenge a narrative or make us learn from a fresh perspective. And long may they keep doing that.
If your students are tigerish firebrands who have a story to tell, register with us, or drop us a line at shine@stationers.org.
Til next time,
Richard
Chair of Shine