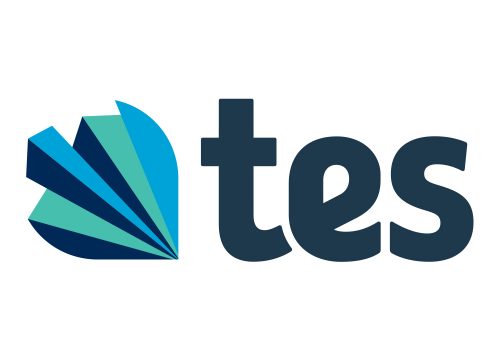 tes
Tes provide everything teachers need to support their career, whether they are looking for a new job in education or to hire a new staff member.
Tes also help you train staff or improve teachers' own skills with their award-winning courses.
Visit website
Become a Shine Sponsor
Shine encourages the next generation to devise, create and manage content in the best, most imaginative way possible.
Imagine your business being at the centre of this recognition. Taking the hand of a young student and helping them onto a career path towards their dream.
Sponsorship opportunities
Latest Tweets
Trinity School @TrinityCroydon - Jul 19
RT @TrinityCroydon: Trinity newspaper named 'Rising Star' at Shine School Media Awards #TrinityCommunity #TrinityAcademic #TrinityCoCurricu…
Chris Whittaker @DeputyHead_CCA - Jul 19
RT @DeputyHead_CCA: Celebrating CCA winning the Shine Media Rising Star 2019 Award in London last week! #journalistsofthefuture ⁦@shinemedi…