1st November 2018
Don't forget the prizes!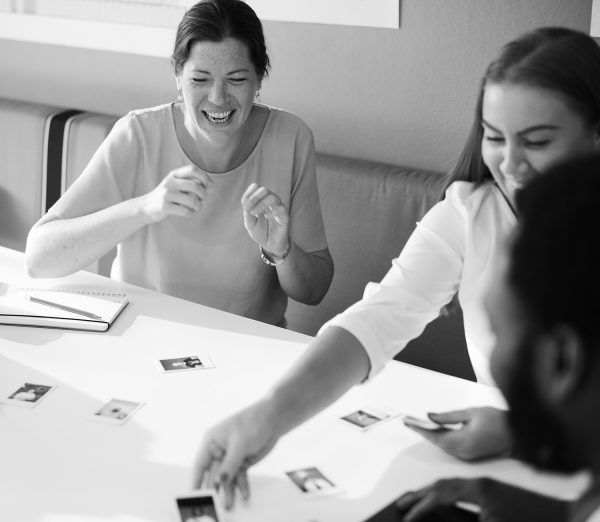 Hello again from Shine, and I hope that everyone had a restful half term break.
Last time I outlined how the competition can fit into GCSE, AS and AL Media Studies coursework but it is worth emphasising that even as an extra-curricular activity, the creation of a school newspaper or magazine can help to build so many important skills for the future. Teamwork, literacy, design and leadership skills amongst others are all necessary to successfully put a coherent publication together.
We are looking for evidence of these skills as well as sheer enthusiasm, energy, effort and innovation – a well put-together publication does not have to be glossy and expensive looking, but it does have to indicate a clear purpose of communication.
The chance to win meaningful prizes is the icing on this free-for-all cake. This year, Fearns Community Sports College won 'Best Newspaper' and 'Best Newspaper cover' for their publication, Fearns Chat, and in addition to winning £1,000 for their College, they also won a day's workshop at the Times Educational Supplement. This is what one of their students, Tanita Sims, had to say about the day:
My experience at tes was amazing. I learnt many things about journalism I wasn't confident in and I even realised

I was able to do things such as writing headlines that I thought I couldn't do.

We started with a subbing workshop which was very interesting then we wrote a headline I often struggle to come up with a headline and it taught me what it needed to be like.

We did many other workshops to do with writing actual articles and what it would be like to interview somebody.
We wrote about the headteachers' march that was happening at the time and came up with our own headlines and introduction on it.

We did other activities such as work in groups and come up with our own company ideas based on a magazine, we also acted and pretended to interview a famous person, which was very funny and entertaining but I learnt a lot.

It was overall a fantastic day and was well worth the hours of travelling on the train.

Everybody that went was offered work experience which is an amazing opportunity and would be so helpful towards a career.

It was a most influential day for me because I learned to have confidence in my own work and to believe I can do this job.
You can read more about the tes workshop day here.
We offer several prizes of masterclasses and workshops with journalists, at award-winning print companies, national newspapers and magazines, and pupils who have taken part often go on to receive further work placements after leaving school. And of course even just taking part in the competition adds kudos to a UCAS application.
Your pupils could get a lot out of this and it's all free – sign up now and we will offer all the guidance you might need at shine@stationers.org
Alison Strachan
Chair of Shine